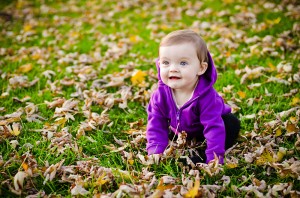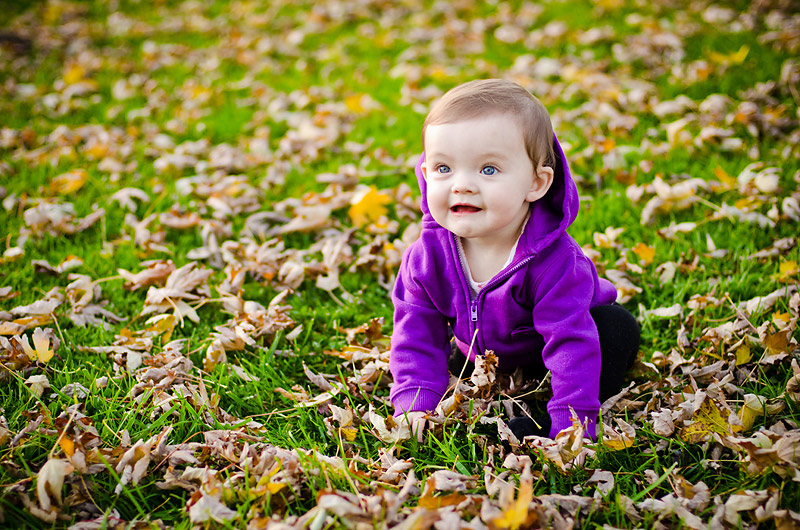 Apparently starting a business involves ALL YOUR TIME.  I like it.  It makes me feel creative again.  It also makes me thankful (for the first time) for my business education.  Who knew that'd work out somehow?  My student loan at work.  Here's the site, finished by Mr Miklos: Every Light Photography.  I'm working on building the portfolio with more and more portraits.  Give me time, people!
It's garbage day, so of course it's windy and garbage cans are blowing all over the street as soon as they're emptied.  Additionally, a guy on an e-bike is searching through everyone's blue box and stole the batteries I put in a plastic bag for curbside pickup.  I have no idea what's going on.
It's a good day to see how your new rug looks in your living room, which is exactly what we'll be doing this afternoon with any luck.  Well what do you know?  I am an adult at last.