We're getting into the spirit of Halloween around here.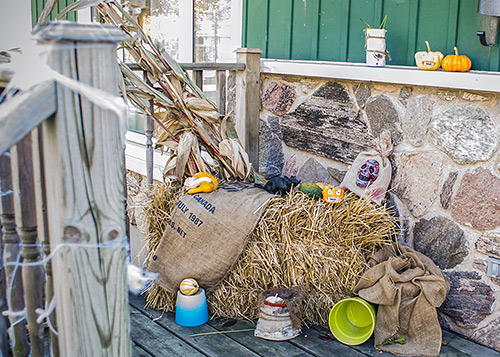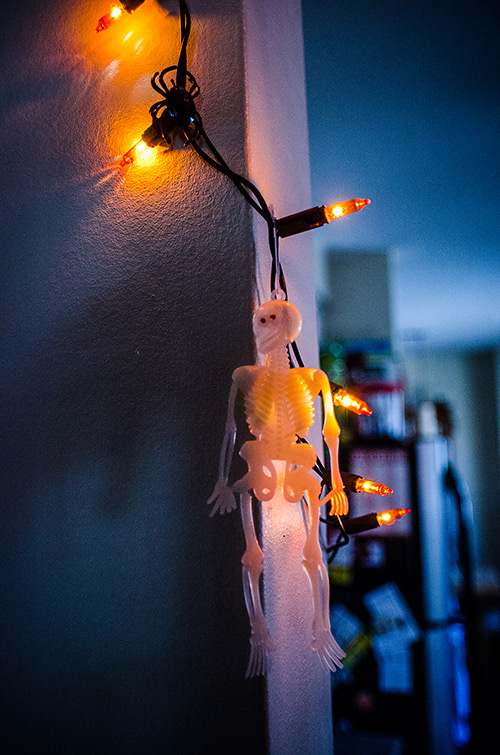 I'll take some spooky pictures on Halloween night too, so we get the full effect. I forgot to grab a picture of my scary ghoul guy from the back door, but he'll be moving to the porch for the occasion so you'll see him.
Have you gotten into decorating for Halloween this year? Leave me a comment with your favourite decorations!