Here are the posts that topped the viewing charts in this crazy year:
And because I always find that writers (of songs, of novels, and of blogs) favour different works than their audience tends to, here are a few of my favourites that you may have missed (sorry, no Miley Cyrus):
As a bonus, if you ever need to unlock your phone for cheap, this post was popular.
My favourite part of this year in real life? Obvious: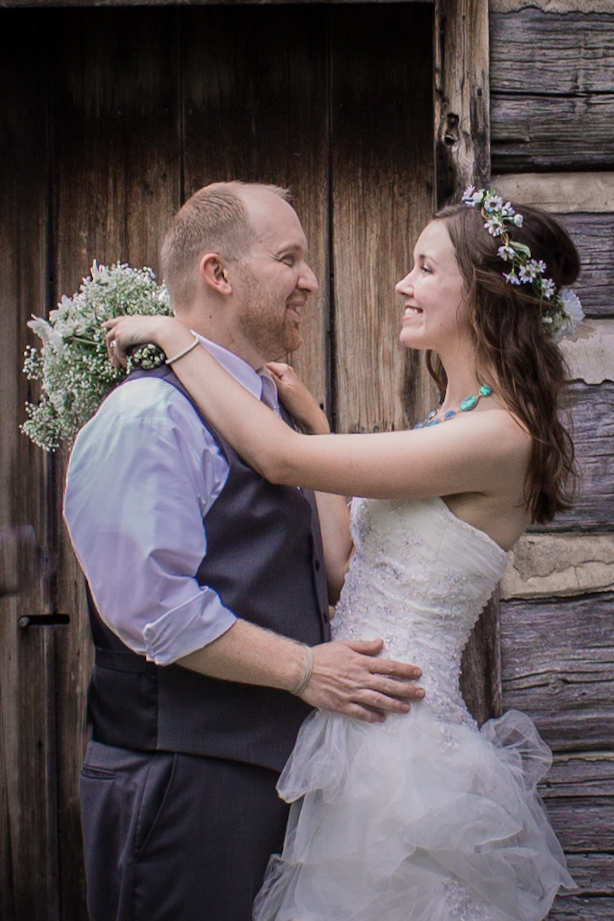 Ohh, I miss my body. Come back in May 2014 please!
Sayonara, 2013! You were pretty good to me.
Wishing you and yours a wonderful 2014!
What was the best part of 2013 for you? Tell me in the comments.