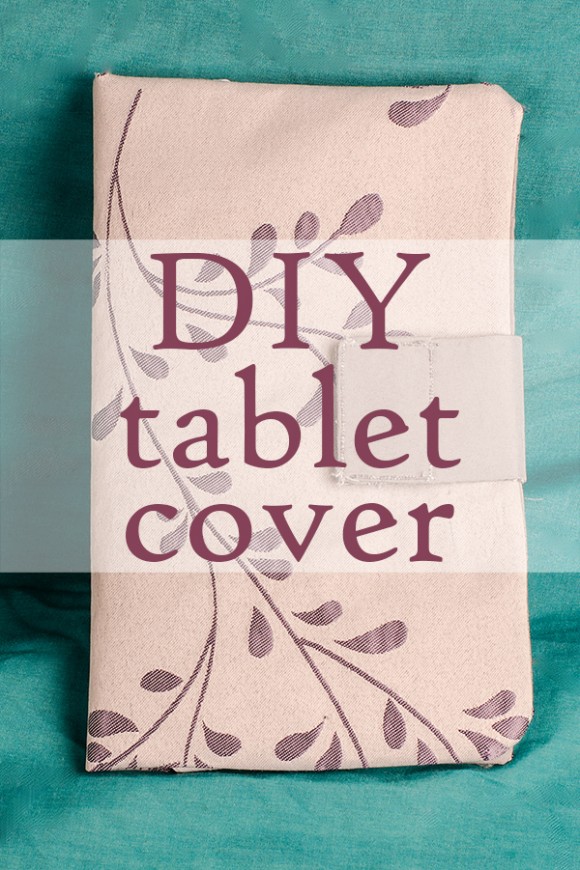 Tablet cases can be anywhere from $15 (on a good day) to $50 (on a normal day). I prefer to spend as little money as possible, plus I'm on this "making thoughtful gifts" kick, so I decided to fashion a tablet case for someone.
Below are some shots of what resulted!
Here is some material I was considering using but then I didn't. I just used the purple placemat beneath it. Reason? It already had interfacing, and it had a nice pattern on one side and a liner on the other. Also it cost $2, and it worked!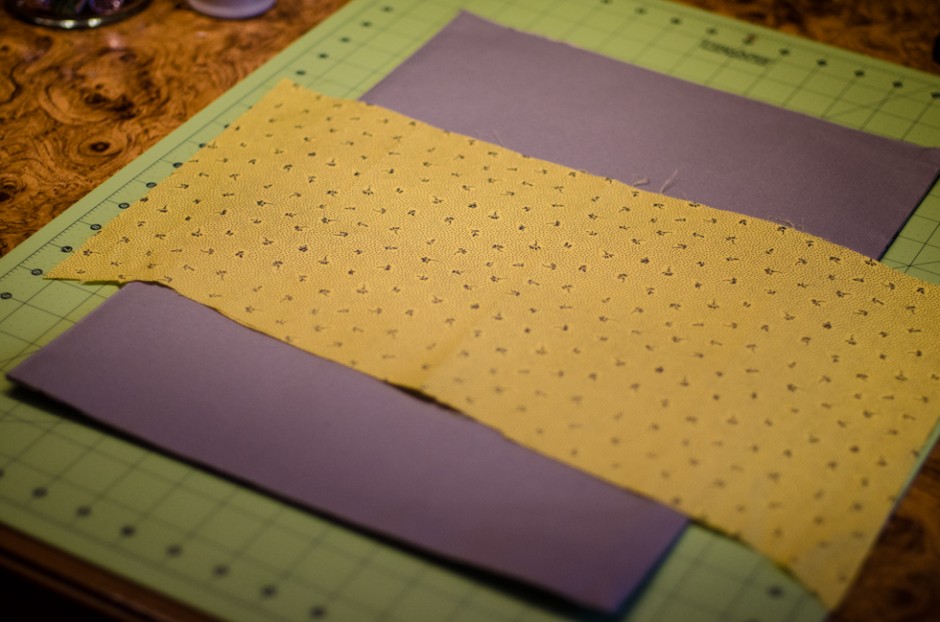 I wish I could give you my own tutorial — unfortunately I was too busy cursing like a sailor and re-threading a needle to take progress pictures (Velcro … ugh), plus I really don't know what I did here. Thankfully, I followed this wonderful tutorial to which I can direct you.
I think for a novice, I did pretty OK. Just another example of how — although not perfect — you can do a decent job of something if you are willing to lose all sanity in the process!
And now someone will have a nice little soft case for their tablet this Christmas!
What have you made lately?