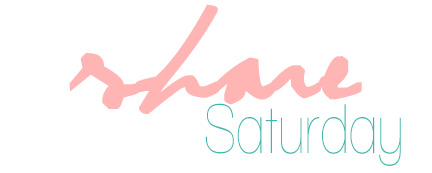 This Share Saturday is inspired by a great tutorial for Mud Puppy Mittens — I found it last night and made my own muddy mutt mitts today and I am so glad I did!
I'm always looking for ways to keep our house in order. With animal family members, this can be a task — though the cats are pretty OK until 3AM when they either meow at the walls or lick our heads.
Otherwise, we have two large dogs. When it's rainy, we have a big, gross dog paw towel by the back door.
Ew.
So upon discovering this idea through Pinterest, I decided it was something that needed to be done in our house.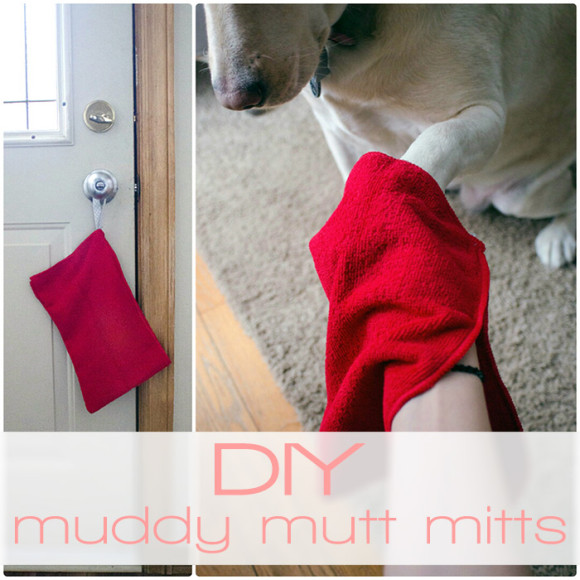 Mine is slightly different from the mitt from the above link. I sewed two seams down the front of the towel [instead of one] to make two mitts. I'm giving the second mitt to my parents. You could also keep the extra mitt for when the first one's in the laundry.
Otherwise, it's the same simple procedure as the DIY Mud Puppy Mitten! Be sure to check out the beautifully illustrated instructional there for full directions! Here's a quick rundown of how I did mine.
Materials:
Hand towel (Hint: microfibre is highly absorbent)
Sewing machine & thread
Pins
Ribbon
Ruler
Cutting mat (optional, but very helpful)
Love!
Again, my inspiration was found here.
Simple to make yet entirely clever. And cheap or free because you may just have all the materials! Try it for yourself and be sure to let me know in the comments how it turns out.
Enjoy Saturday!
Related articles