Well then, it's a crispy night. Could August's heat be winding down? Seems like a good time to kick back in some sweats and read.
If you're new to the site, or if you're just really bored and came here to hang out, why not sift through my most popular posts this summer? I've gone ahead and collected them for you below!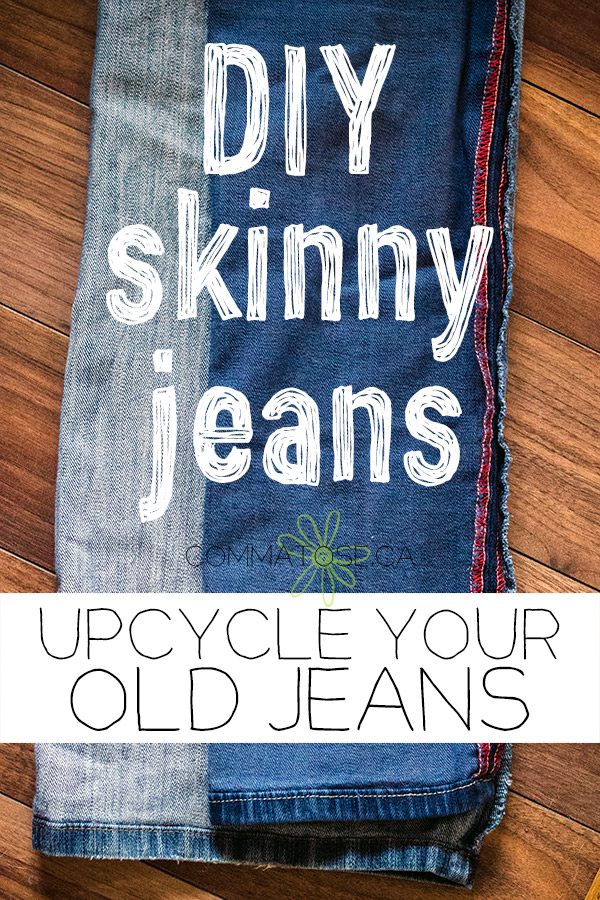 2. DIY: From ugly old dresser to pretty vintage bench

4. How to make 3 comfy nursing bras for under $15

5. How we treated our dog's hyperkeratosis [Ed. note: My husband says the paw feathers pic is "the grossest pic ever", so I changed it to the loosely related picture below. Said picture is still within the post, however so … beware?]
So there you have 'em!
I'm always intrigued by what's been getting visits. It's interesting to note that none of these posts were written this summer. Then again, few posts were, with the fun of moving house overtaking our minds, bodies and souls.
While you're here and in the DIY spirit, check out our DIY pallet headboard. It cost us around $30 to make and we've had it for a couple of years now. It still looks great. You should definitely make one.
Now go on, make this one the best last week of August ever! All right??