As I sit here on my big yellow couch watching Home Alone 2 a little too early in the season with a Gumby wedged into my ribcage apparently, I feel an update is needed.
Our small boy is growing, and so fast. This week he learned the word "moonlight" because he is a sweet, silly boy and that's what makes sense to him to learn at 19 months old. He loves his cats and dogs and has learned how to be gentle with them, and knows his colours well. This all seems so soon — to go from a little mushy guy to an increasingly independent little socialite — and it is entertaining and heart-mushening (that's a word now) all at once.
It's also kind of freeing. The independence of a little guy I mean, not him pretending he has his parents' horrible posture. That wouldn't make sense at all.
He loves to busy himself lately with anything and everything. So that, and with the help of my husband, I have freed up some time to create again. As with many people who like to make stuff, I go through cycles. Thinking way back, first was drawing, then music, then photography, then drawing, then music again, then painting, then photography, painting again and always writing.
(I do not purport to be incredible at any of these things, but my strongest suit is writing.)
"Practicing an art, no matter how well or badly, is a way to make your soul grow, for heaven's sake. Sing in the shower. Dance to the radio. Tell stories. Write a poem to a friend, even a lousy poem. Do it as well as you possible can. You will get an enormous reward. You will have created something."

-Kurt Vonnegut
Well, the latest cycle is here it seems. And this time it's personal… or at the very least reflective of life at present!
Since before the little was born, sewing has been a fun and practical release.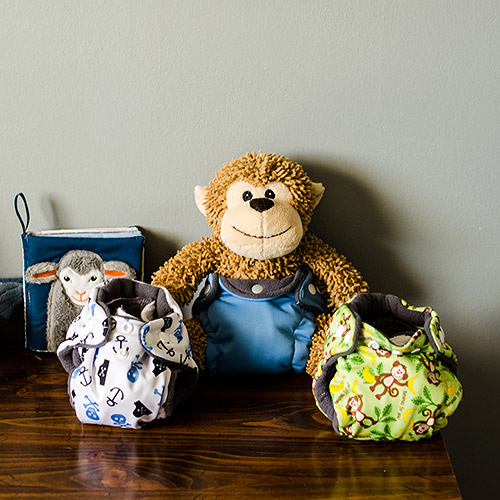 Lately, I've gotten up the nerve to sew up a bunch of comfy, warm scarf bibs and put them up for sale on Etsy. The ones for sale now are mostly winter and holiday-themed, with many more coming up. They are sized for toddlers 12M and up, but additional snaps can be added on request to fit smaller babies.
Scarf bibs are typically puffy infinity scarves (also in the works!) but this is the kind of bib your adorable ones can dribble all over in the cold while staying good and warm. Winter scarf bandana bib! Yeah!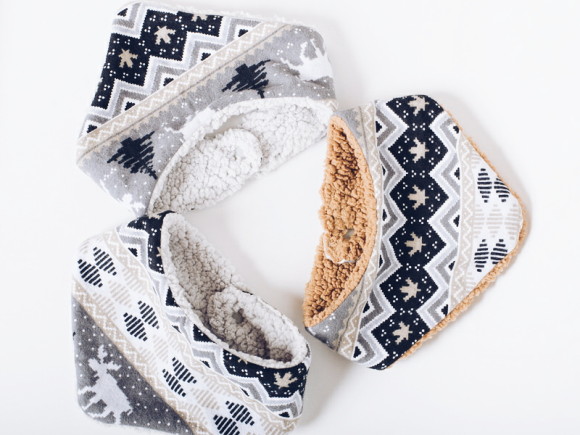 (Yep, more GIRLY patterns are arriving! I have the fabric and have even pre-treated it, I promise!)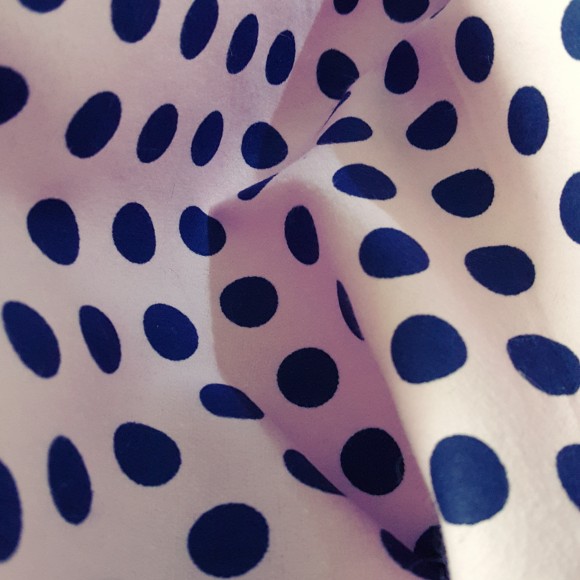 My plan is that this store will be ever-evolving, not always toddler- or baby-centric, but always with items that are nostalgic, pretty/handsome, and almost-never gaudy. 😉
My hope is to create items that reflect the things I love in a way others can enjoy them.
I'd love it if you'd follow the goings-on of my shop. Here are some ways:
Note: Personal friends, family and other known humans — if I can hand-deliver or third-party deliver somehow you can always buy from me (somewhat) directly too. I'll even accept custom orders from time to time.
Thanks for checking in. Hopefully I can update again before 2016! Happy rest of November to you.
(Oh right, and on Cedar Bee Handmade right now until November 25, 2015, enter coupon code YAY10 to save 10% on your purchase before shipping! Need to get used to this shameless promotion thing…)