I have a few seconds to blog that I'll never get back again if I don't take advantage, so here are some pictures of our (very hairy) newborn boy! Meet John.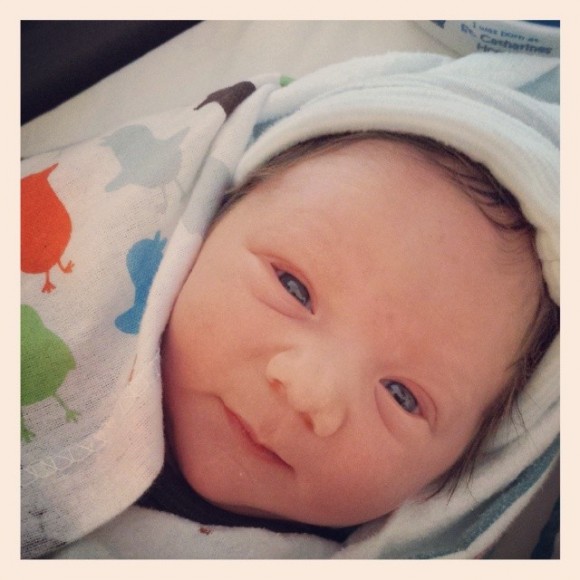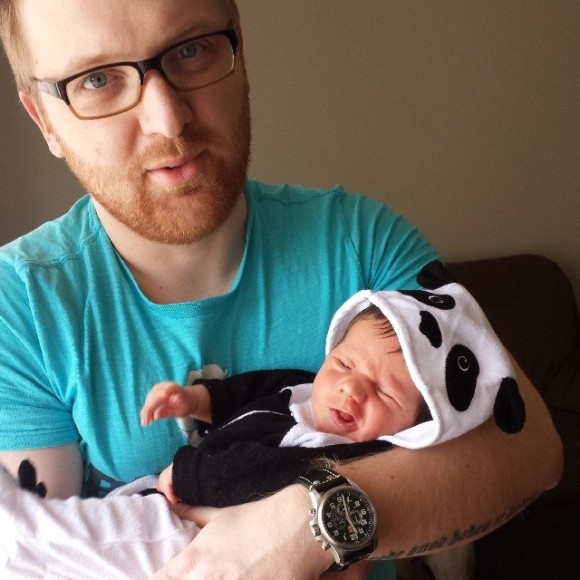 Go ahead and tell me that heartburn and hairy-born babies is just a wives' tale. I'm not inclined to believe you, as I may have the hairiest kid on the planet (since my own birth short years ago) and I complained more of heartburn than has any pregnant woman ever known.
Somehow, he has darker skin than his ghost-pale parents and a beautifully thick and dark mane as mentioned previously. I wish I had a baby picture of myself; maybe I'll bother some family members to find one for the posting. He looks very similar to how I did before shunning sunlight for 25 years.
I love this kid. I think I'll keep him.