I made a more robust version of the DIY denim whale from last week!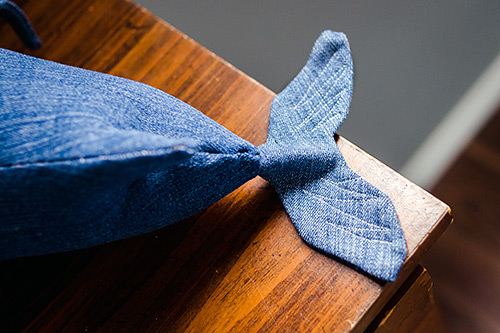 I like his tail details. Now that I'm becoming a little more familiar with my sewing machine, it was easier to do the cute little top-stitches.
See the original post here (includes link to denim whale tutorial by a lovely Finnish lady).
How do you like my whale?
Related articles